Refill Bags
Introducing our new refill bags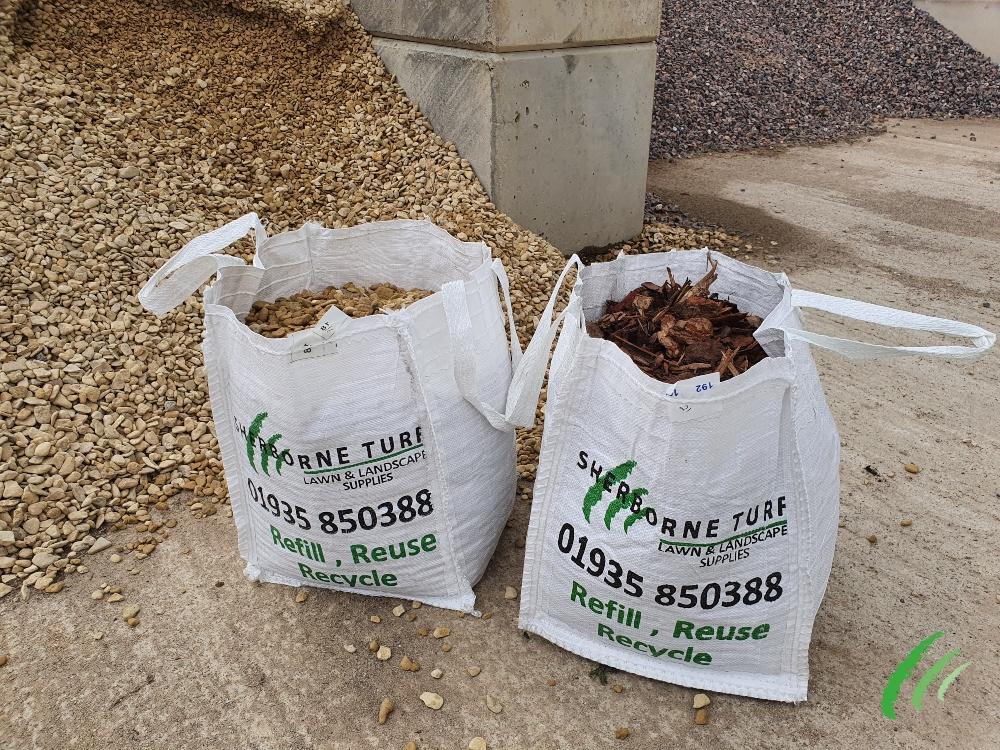 We are always looking for ways to both help our customers and the environment here at Sherborne Turf, so we're thrilled to announce our new Refill Bags. We're determined to minimise our use of plastic within both the production and distribution of our products and have decided to use reusable bags instead.
If you need a small amount of our loose products such as sand, aggregates, bark, mulch, soil or compost, simply purchase one of our reusable bags at reception, then a member of staff will help you to locate the product you need and help you to fill the bag. You then weigh, pay and take it away!
You can use the same bag(s) each time you come back to us.
Click here for guides and prices